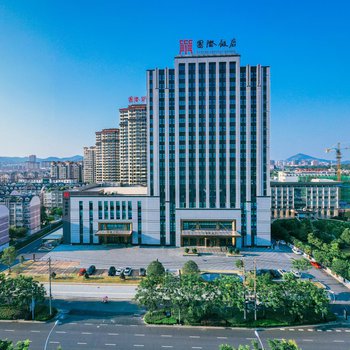 The Chaohu International Hotel is one of the newest hotels in Chaohu, having opened in 2020.
From the hotel, Chaohu Railway Station is just 2km away. Famous local attractions Chaohu Museum, Shijixindou Center Square and Chaohu Art Museum, can all be reached with a short walk.
After a long day of sightseeing, guests can retire to the comfort of the hotel. Guests of this Chaohu hotel can make use of the parking facilities.
According to our trusted guests, the facilities at this hotel are first-rate. This hotel is particularly popular with those traveling on business.